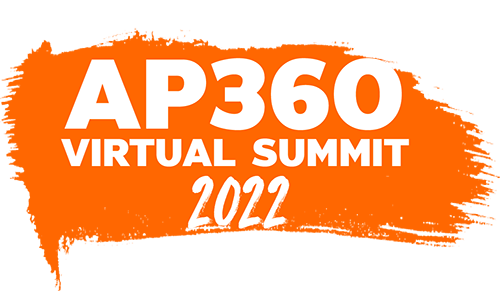 A World Class Virtual Summit for Multifamily Active and Passive
Real Estate Investors.

Welcome to the Multifamily AP360 Virtual Summit 2022,
A World-Class Virtual Summit designed for YOU – know more strategies for growing your active and passive income by diversifying your portfolio with alternate investment and achieving your financial dreams!
Multifamily AP360 virtual summit will bring you closer to your dreams
HOW
MULTIFAMILY AP360 VIRTUAL SUMMIT

WILL HELP YOU GROW YOUR BUSINESS?
Here Is Why You Should Attend Multifamily AP 360 Summit 2023