Welcome to Creating Wealth Through Passive Apartment Investing Podcast
Multifamily AP360

Podcast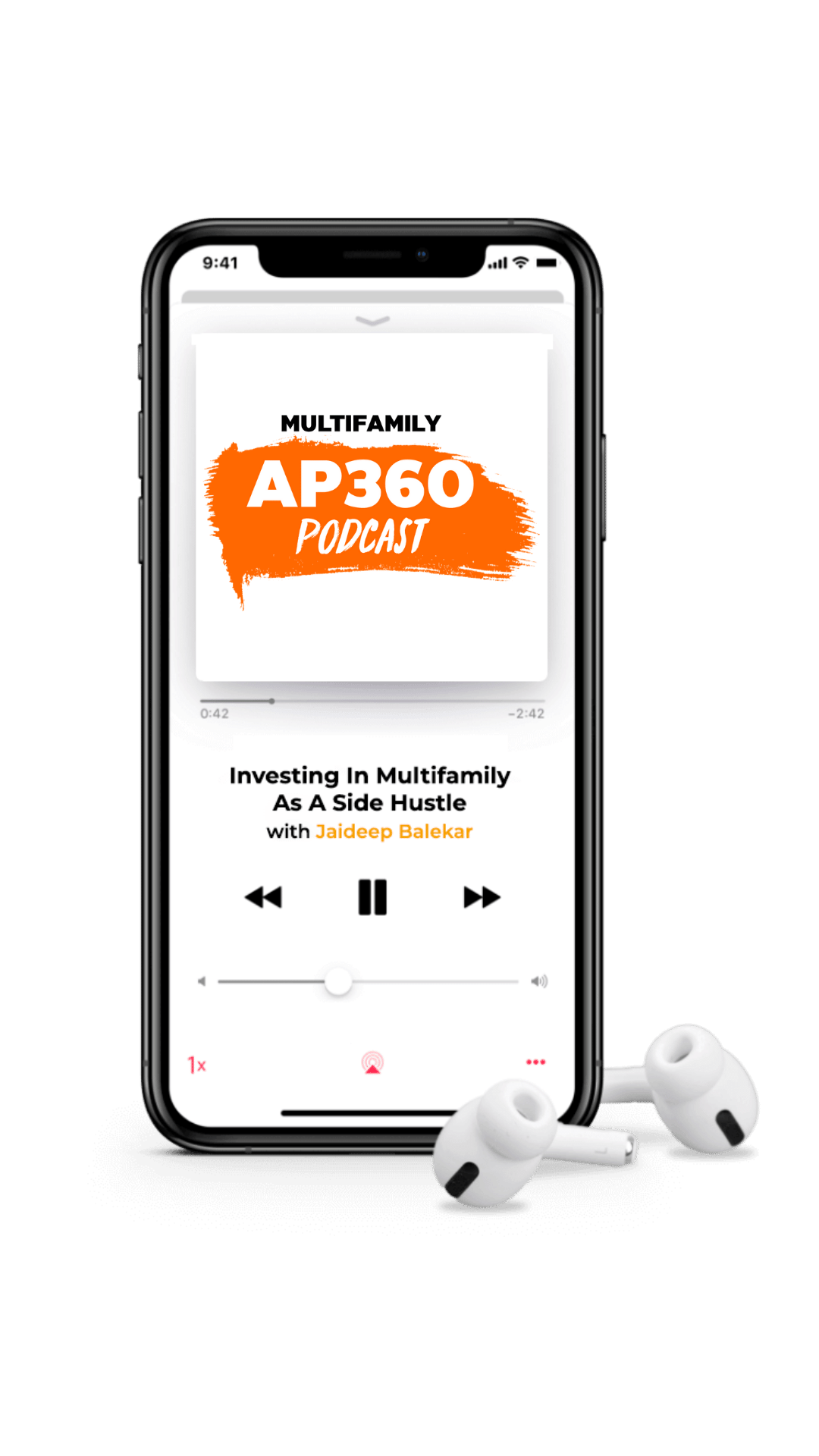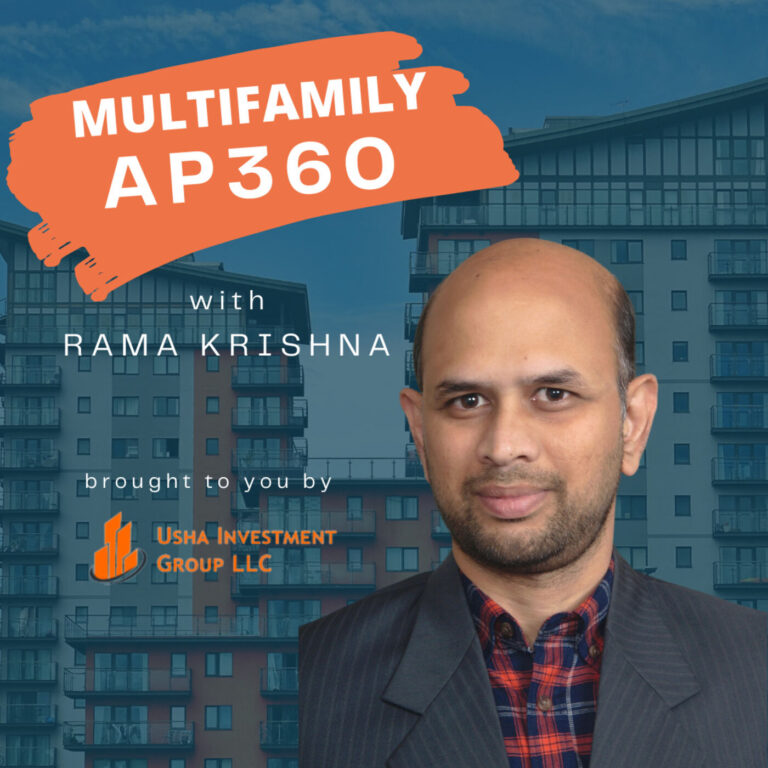 MULTIFAMILY AP360
Hello, everyone! This is your host, Rama Krishna from Usha Investment Group LLC. Welcome to MULTIFAMILY AP360, the show where we discuss 360" views on Mindset, Passive, and Active Multifamily Investment for those who looking for tips, strategies, and best and most challenging experiences. Also, I request you to share it with those who might benefit and leave a rating and review.
EP#306 Achieving financial goals by investing in real estate with Kavitha V. Baratakke
Kavitha Baratakke, Founder of Cherry Street Investments is an Austin-based Real Estate Investor with over 12 years of real estate investing experience. Prior to real estate, she spent almost 20 years as a Technology Professional working for IBM and Atlassian in various roles across Software Development, Customer Services, Partner Relations and Technical Account Management. Kavitha brings strong project management, problem-solving and presentation skills from her Technology background to Real Estate. 
As an investor, Kavitha has successfully acquired, rehabbed, managed, owned and operated several single-family and multi-family investment properties in the Central Texas area. She sponsors real estate syndications in Multifamily, Build-to-Rent, Townhome Communities, Senior Living and Land Banking investments. She prefers strong growth markets like Austin, DFW, San Antonio, Phoenix, and Atlanta.
Key highlights
– Know your sponsorer & location before investing in syndication
– Investing in assets with bigger profit margins
– Educate yourself before you invest
– Positioning yourself to attract capital
– Common mistakes while raising capital
Follow Rama on socials!
LinkedIn | Meta | Twitter | Instagram
Connect to Rama Krishna
E-mail: info@ushacapital.com
Website: www.ushacapital.com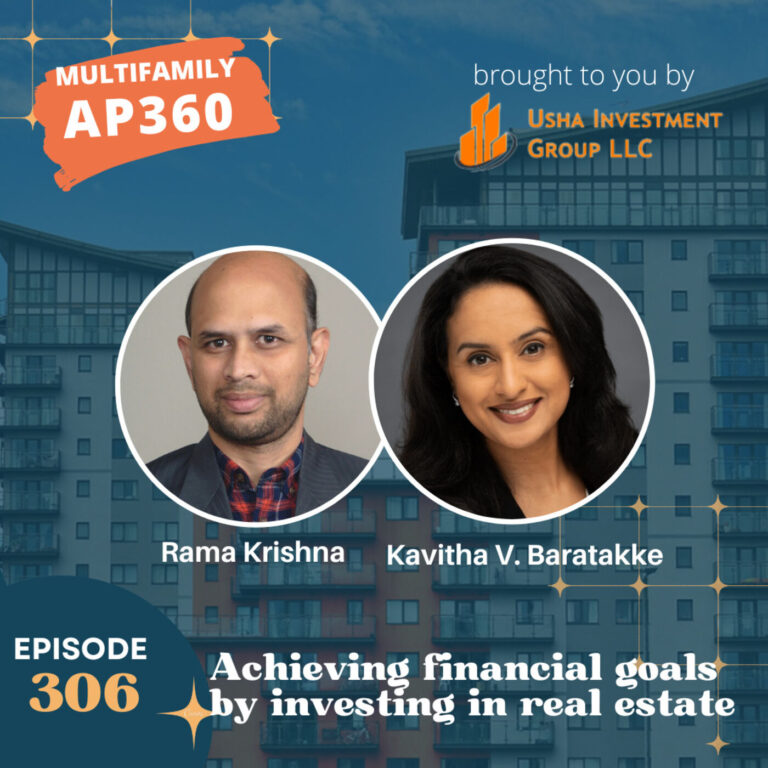 Search Results placeholder